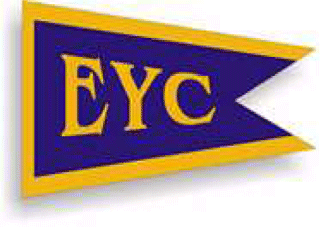 EYC in November
On Sunday November 1, high school youth will join Mary Balfour on Zoom for a discussion of the movie, "The Hate U Give," and any other concerns on their hearts. The same evening, middle school youth will join Elizabeth Floyd on Zoom for ghostly stories and games about the saints of the church!  Both Zoom events begin at 5:30 p.m.; links to join will be sent out by text and GroupMe messages.
On Sunday, November 15, all youth will come together for outreach projects. We'll gather in the parish courtyard to make a few signs for the Race to be Thankful, and then we'll make gifts for the residents of the Pathway House. This godly work begins at 5:30 p.m.
Please save the date – December 6 – for another joint youth gathering to plan a very special Christmas Eve treat for our parish!