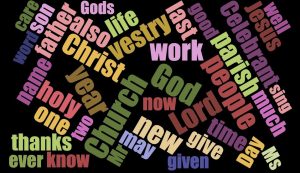 For our 2018 ministry, 51 households have pledged $210,000! Our average pledge so far is about $4100. We are thankful for every pledge and encourage you to make yours by the end of the month. You can  pledge online or by the card your received earlier this month or those to be found at the rear of the church.
Stewardship Finale BBQ Lunch
Sunday, October 29, 2017
Join us for a festive lunch to celebrate the end of our stewardship campaign. No reservation or potluck needed; be with us!