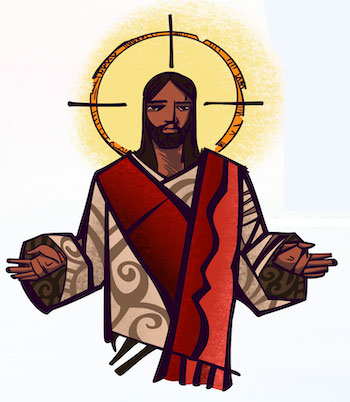 Coming this June!!!
Join Roger Speer, freelance illustrator, art educator, and minister for 4 sessions of artistic exploration inspired by your life and the events of Holy Week.  Each week you'll receive links to a video lesson that guides you through the process of creating your own artistic expression.  Then we will meet every Monday in June at 4 p.m. to join Roger and others via Zoom to critique and share our experience.
To learn more about this program click here: https://drive.google.com/file/d/1LMElX1DBC-89qJjlF5eqX1Xz7JC12qtB/view. To register or express interest contact the church office or click here.
This program is sponsored by the Episcopal Church of the Resurrection and is free.