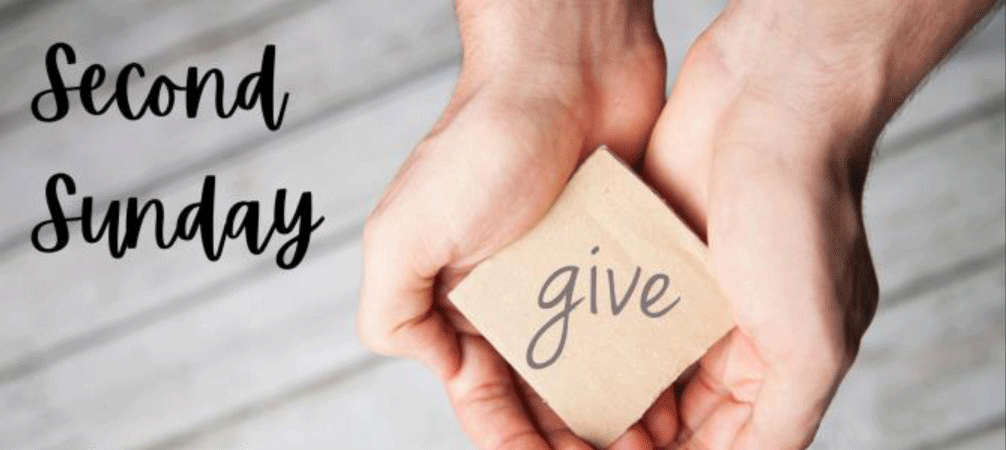 November 14, 2021
Supporting our Thanksgiving Day Race to be Thankful!
Bring bagels, bananas, muffins, granola bars, Gatorade or bottled water, and/or write your name on the sign-up sheets to serve as a race-day volunteer:  pointers and registration help is needed!
Donations and volunteer sign-up will be on the designated table at the rear of the Nave.