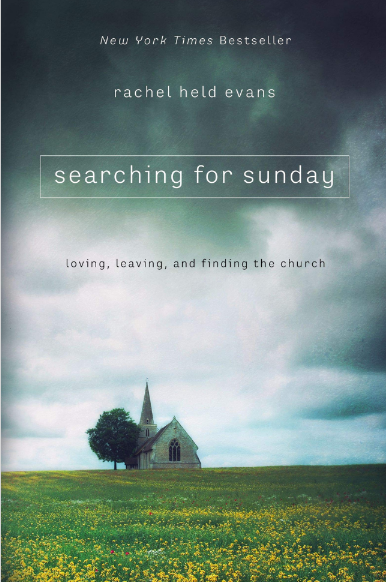 Resurrection's Summer Read
Searching for Sunday by Rachel Held Evans
September 12 @ 9:30 a.m.
"Like millions of her millennial peers, Rachel Held Evans didn't want to go to church anymore. Yet, despite her cynicism and misgivings, something kept drawing her back to Church.  And so she set out on a journey to understand Church and to find her place in it."
We will come together in the fall for group review!