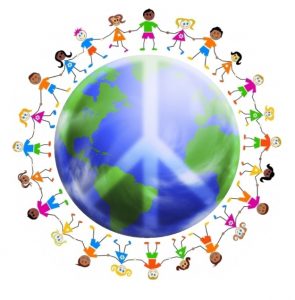 July 29 – August 2, 2019, 9 a.m. – 12:30 p.m.
Be sure to set aside this week at the end of July to take a trip with us to the Peaceable Kingdom, a place where children witness their favorite storybook characters come alive and teach how our world should be — where everyone is welcome, no one is left out or ridiculed,  and everyone finds a way to get along.
Joining forces with our Lutheran friends, our program will take place at Immanuel Lutheran
Church. Click here for the registration form which will should be mailed to the church office or emailed to elizabeth@episcopalgreenwood.org.