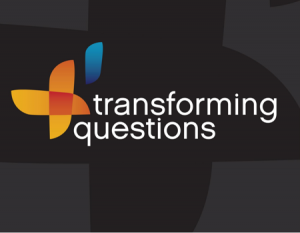 Resurrection Christian Formation Begins!
Adults will continue our Transforming Questions series under the Porte Cochere immediately following the 10:30 a.m. service:
Nov. 1 – Premier of the Resurrection Foundation video
Nov. 8 – Why did Jesus have to die?
Nov. 15 – How should I read the bible?
Nov. 22 – Does God answer prayer?
Nov. 29 – Where is God when suffering happens?