Mary Balfour's Message for the Coming Sunday:
Church of the Resurrection Foundation Video
Contact Us
Our physical location:
700 S. Main Street
Greenwood, SC 29646
Hours:
Monday – Thursday:  9 a.m. – 4 p.m.
Our parish office is closed on Fridays
Our mailing address is:
P.O. Box 3283
Greenwood, SC  29646
Upcoming Events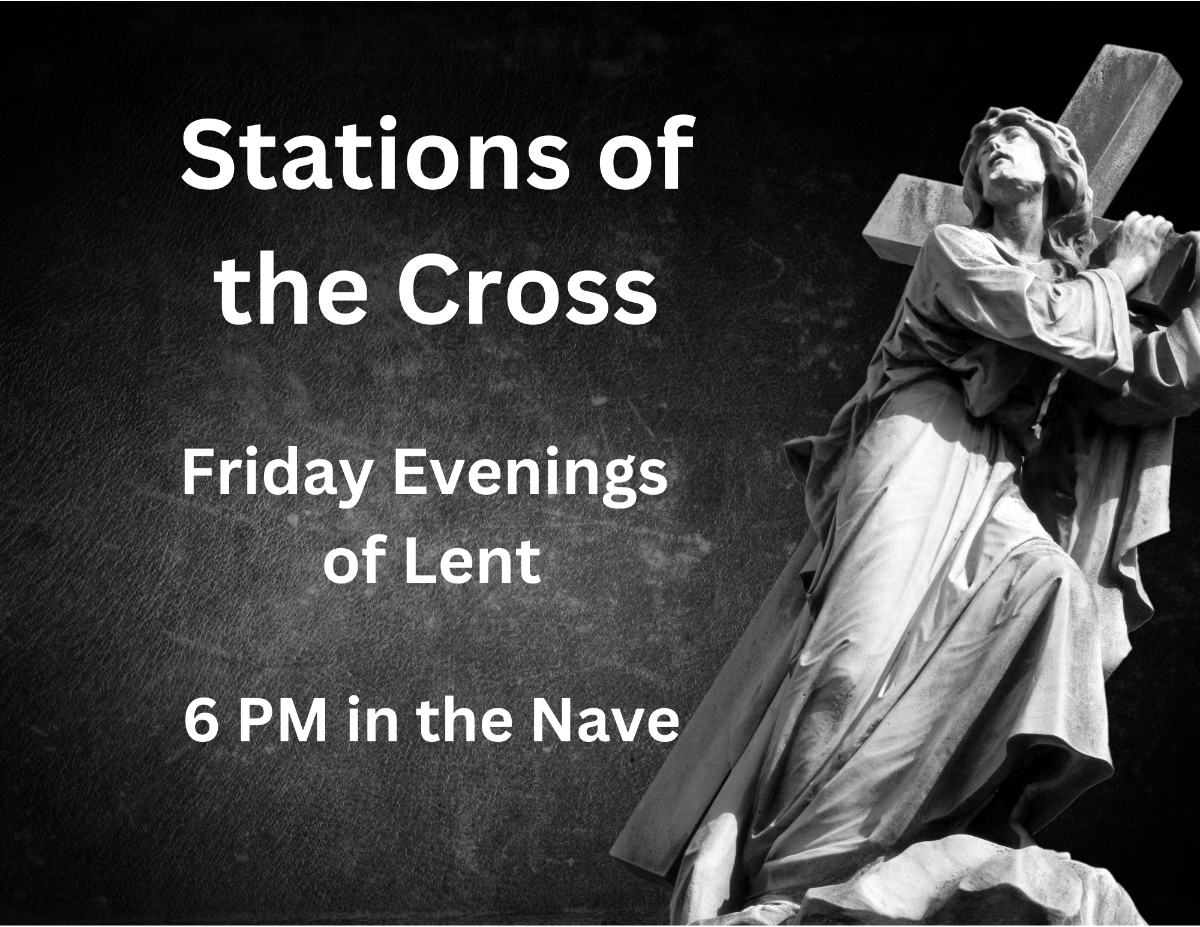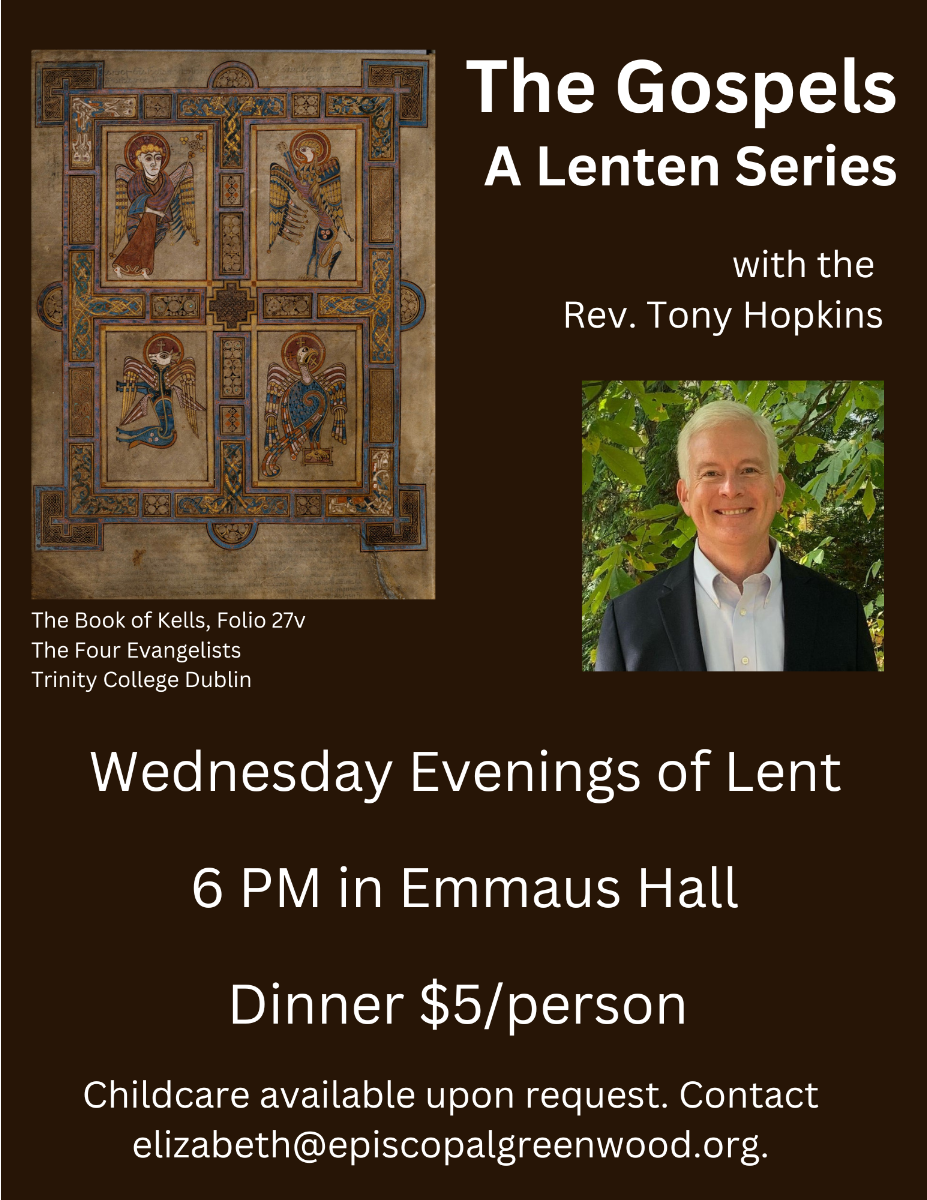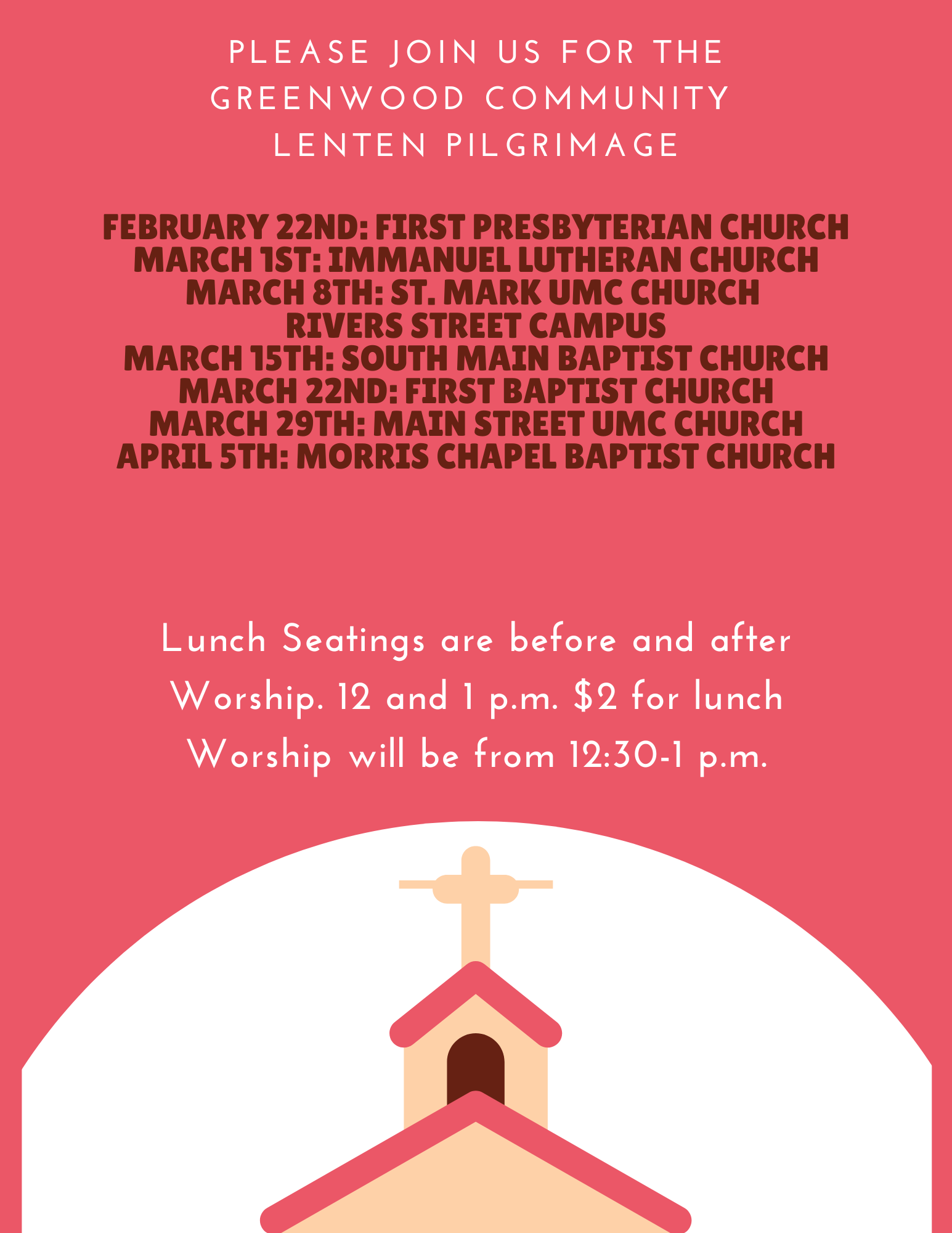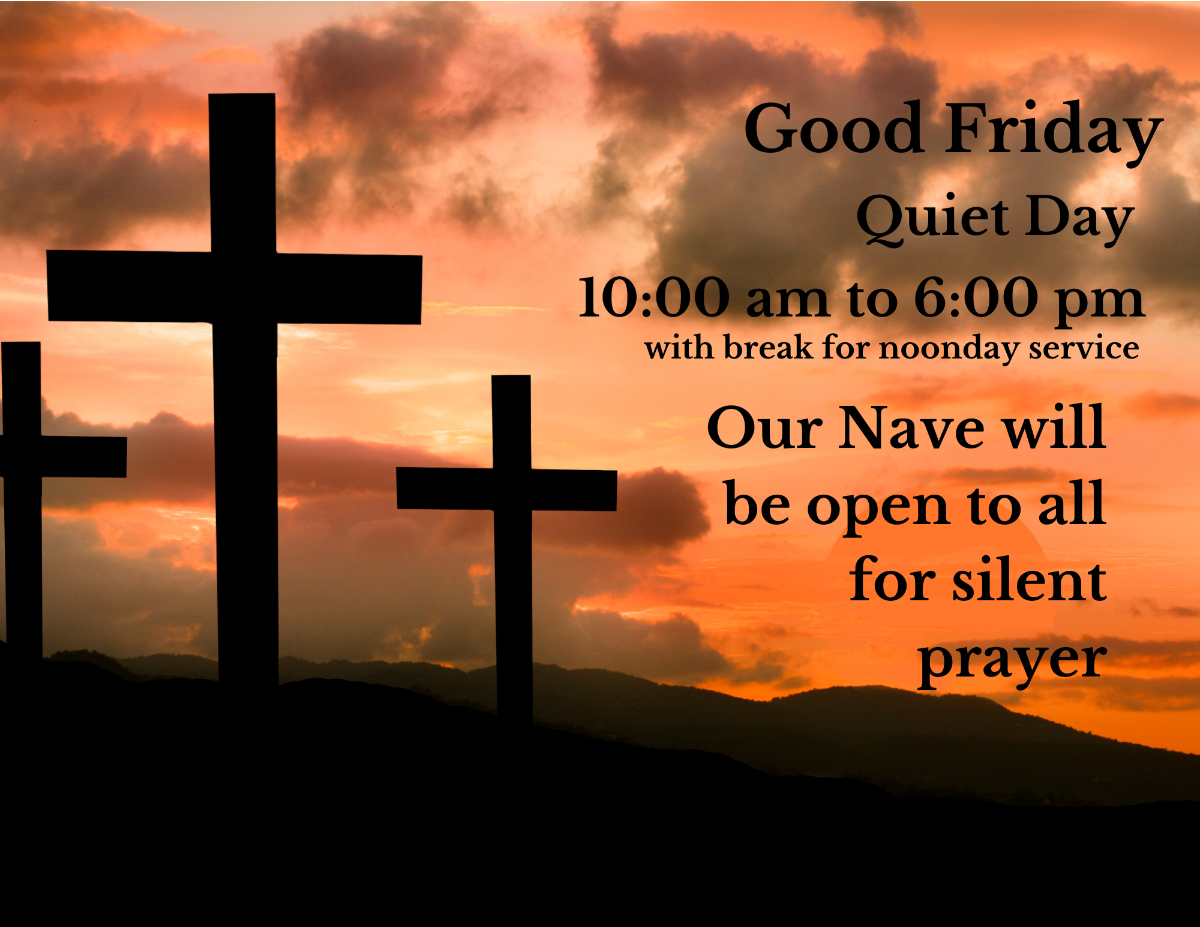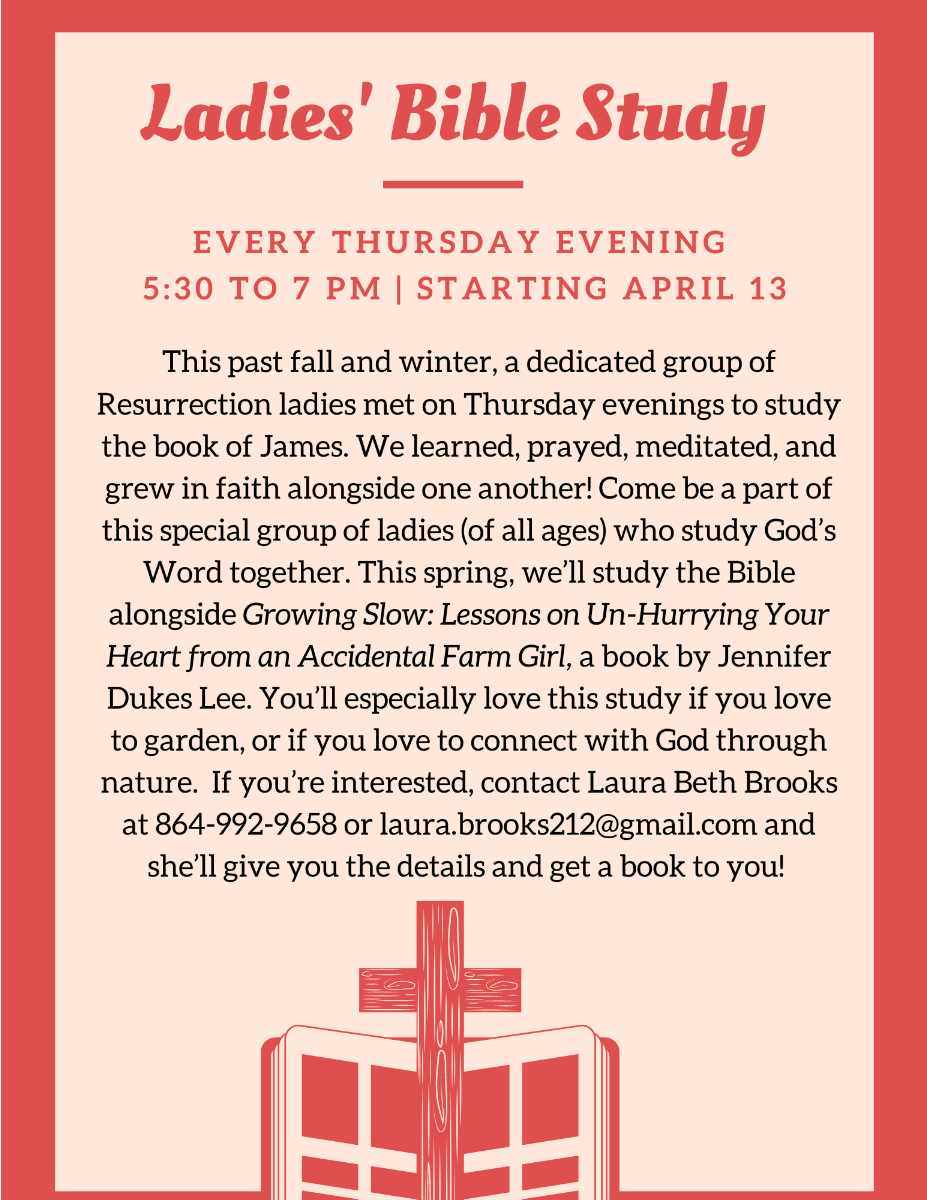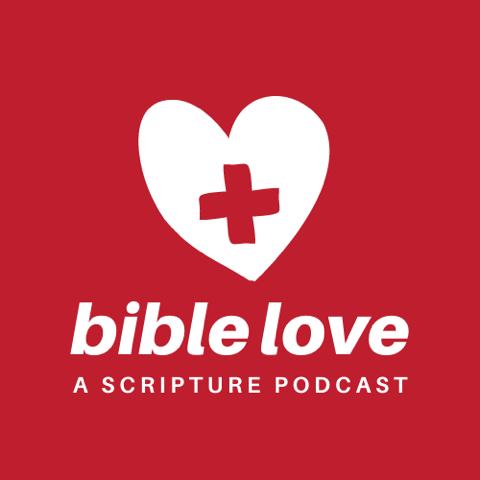 Bible Love Podcast
Don't miss an episode of the Bible Love Podcast, we have some great guests scheduled!
Click here to listen!