Upcoming Events
Join us this Sunday afternoon, July 21, at 2 p.m. to celebrate the completion of the Apostles Build project! We'll gather at the Raven Moss home, 222 Lindsey Avenue. Let us show our gratitude to all the hard-working and generous people who gave so much to help their neighbor!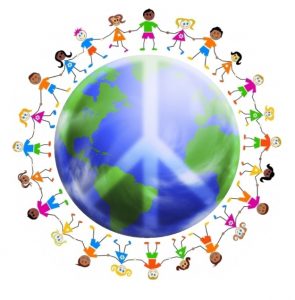 July 29 – August 2, 2019, 9 a.m. – 12:30 p.m.
Be sure to set aside this week at the end of July to take a trip with us to the Peaceable Kingdom, a place where children witness their favorite storybook characters come alive and teach how our world should be — where everyone is welcome, no one is left out or ridiculed,  and everyone finds a way to get along.
Joining forces with our Lutheran friends, our program will take place at Immanuel Lutheran
Church. Click here for the registration form which will should be mailed to the church office or emailed to elizabeth@episcopalgreenwood.org.
Regular Worship Schedule
Sunday
8:30 a.m. Holy Eucharist, Rite I
10:30 a.m. Holy Eucharist, Rite II, with Adult Choir & Children's Worship
Nursery provided
Wednesday
10 a.m. Holy Eucharist and Healing
Directions
We are located at:
700 S. Main Street
Greenwood, SC 29646


To view a larger view of this video click here.