Parish Life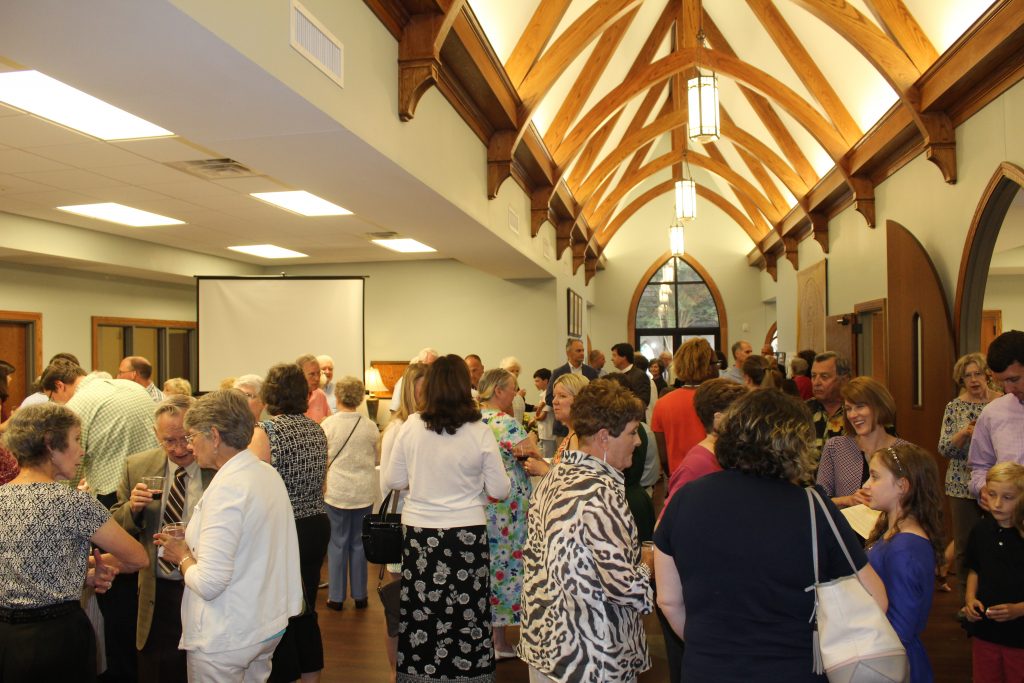 Through many planned and spontaneous events, members of Resurrection share fellowship and laughter. We organize meals and activities to enrich our celebration of high feast days, holidays, and to mark the beginning and end of the school year.
Coffee Fellowship
Following both Sunday morning worship services, all parish members and visitors are invited to hospitality and fellowship in the Gathering Space. A roster of volunteers provide light morning snacks. Contact vestry member Tom Cobb if you are interested in joining this group of volunteers.
Parish Life Team
Several groups of parishioners take turns providing meals for formation and parish life events throughout the year. If you wish to join a team, contact Catherine Brooks or Anne Wells.
Newcomers Committee
Hospitality leaders from our parish welcome visitors and offer them a place in the life of our church.
Episcopal Church Women
St. Agnes Chapter of the ECW meets monthly for study, prayer, and fellowship. The chapter leader is Abby Cleland.
Primetimers
Our senior adult ministry gathers four times a year for lunch, fellowship, and a program. Watch for announcements in the Rafters if you are interested in attending or
contact the Parish Office (223-5426).
Men's Group
Men of the parish meet periodically for fellowship, study, and discussion. Watch the newsletter, weekly emails, and website for news of their gatherings.